1. Veteran military dog passes away. Then 2 marines grab his casket and give him a proper burial
Rico the combat dog was a loyal friend and patriot.
He bravely fought through countless missions during his two tours in Afghanistan alongside his partner, Sergeant Beckley. The two had a close bond, and even when the time came to say goodbye, Beckley made sure to send Rico off with the honor he deserved.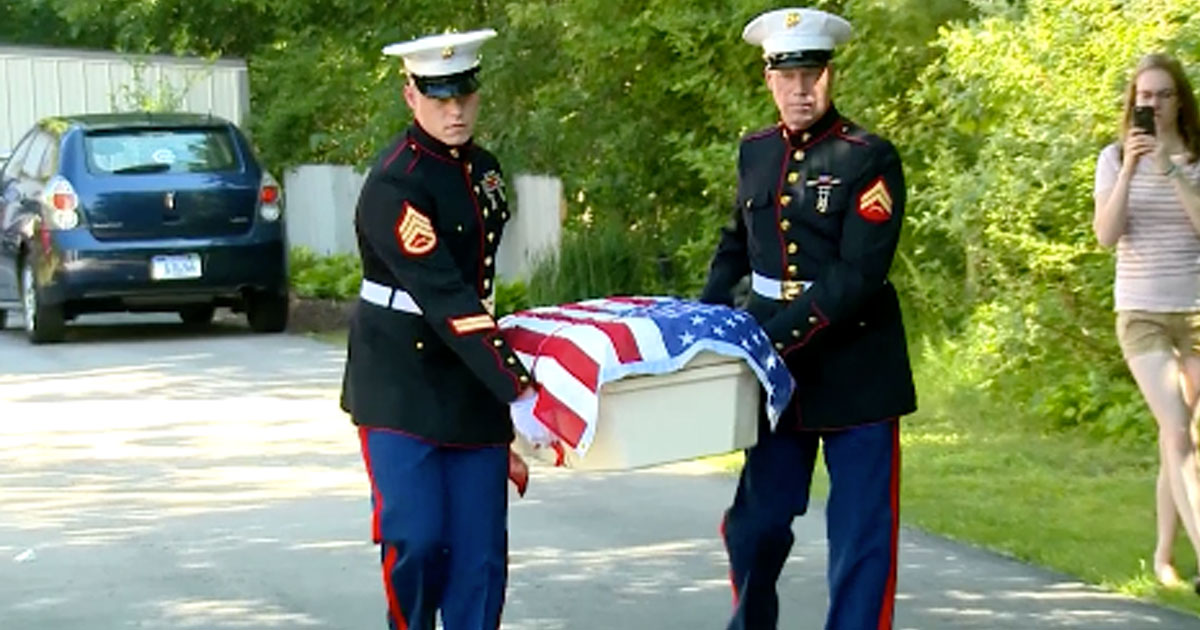 2. This Nervous Cheetah Was Given A "Support" Puppy, In Cutest Move Ever By Zoo
In possibly the cutest move ever made in the history of zoos, this nervous baby cheetah has been given a "support puppy" to play with, to help make the cub more confident.
Kumbali the cheetah cub was losing weight when he was born in the Metro Richmond Zoo, Virginia. His mother wasn't producing enough milk to feed him and his siblings. Kumbali was fed by the zoo and nursed back to health, but when they let him back to his family, he was rejected by them.
3. Disturbing Facebook post – selling puppies for dog fighting!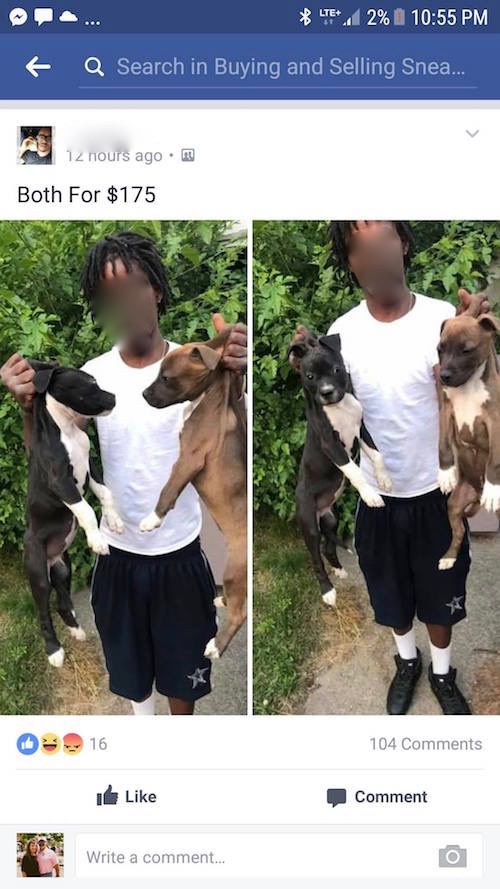 The poster stated that he was selling two puppies; and it included a photo in which he was precariously holding them by the scruff of their necks… And that isn't even the worst part.
In the comments that accompanied the post, at least one person expressed interest in the puppies – for dog fighting.
4. They left heartbroken to see this dog living a nightmare after the raid of a puppy mill!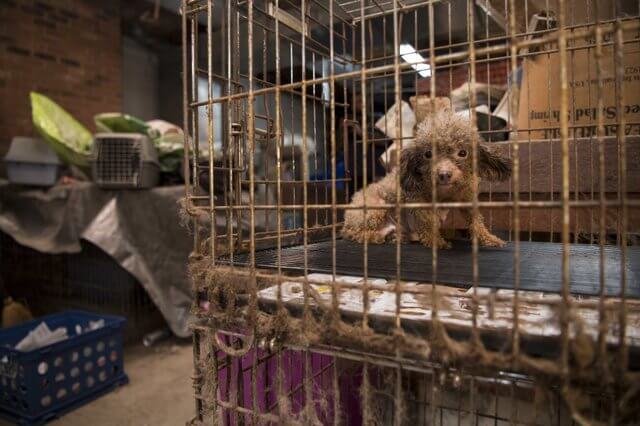 Rescuers found the dog, B.B., in a puppy mill, the basement of a home. B.B.'s cage was filthy, and the basement had no ventilation.
This is the life of a dog stuck in a puppy mill – this is why you adopt a pet (not buy one from a pet store).
5. Dog owner stunned after her golden retriever gave birth to a GREEN puppy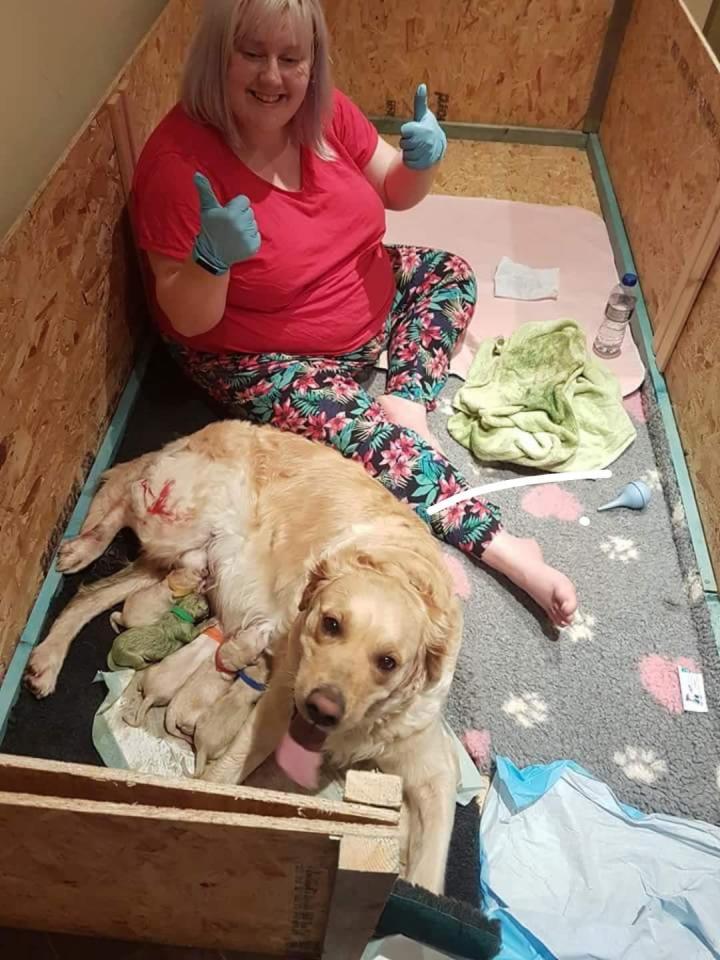 The rare occurrence is only known to have happened only three times before in the world.
It happens because of a bile pigment called biliverdin that is found in the placenta of dogs which can stain the puppy's coat when it mixes with the mother's amniotic fluid – the liquid that protects her pups.
6. Teen brings home 'free puppy' being given away, then realizes that's not what it is at all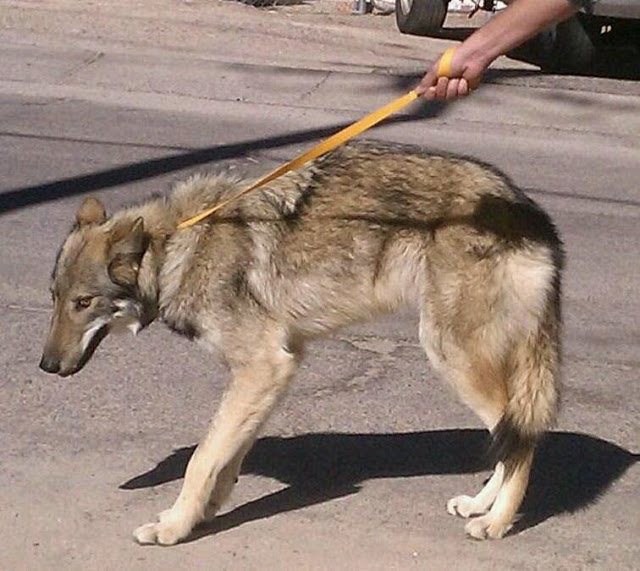 Maureen O'Nell, the former CEO of the society, was there for Neo's arrival. She remembers seeing him oddly avoidant, and took notice. She also realized this was not a normal drop off.
She went up to the couple, and said: "You know that isn't a dog, right?"
The couple had their suspicions as well. Neo was a wolf dog, and had much more wolf than dog in his composition.
7. You can take a trip to a tropical island filled with puppies
An island filled with puppies is pretty much heaven. Luckily, it's also  reality. On the island of Providenciales in Turks & Caicos, there are a ton of rescued dogs ready to play with and adopt.
SaveSave
SaveSave
SaveSave
Comments
comments